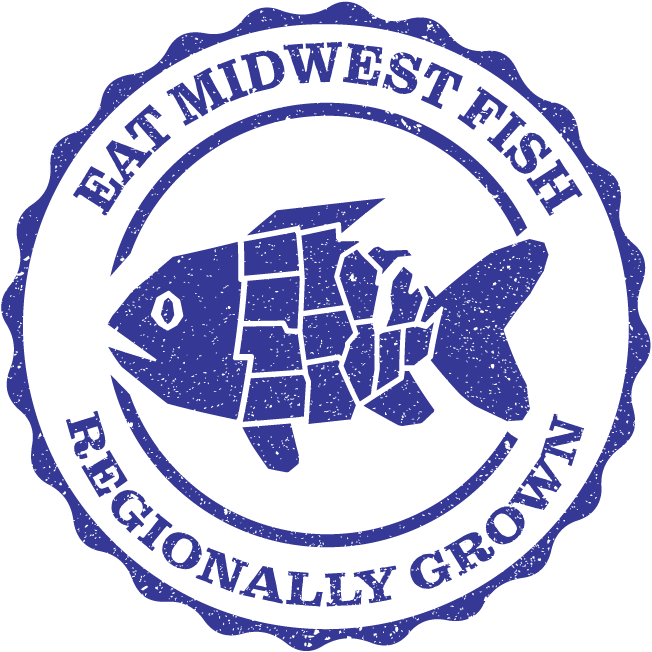 Ingredients
1 whole barramundi, with gills, guts, and scales removed
1 onion, quatered
1 Tbsp salt
1 lemon, cut in wedges
2 Tbsp lemon juice
2 Tbsp butter, melted
---
Directions
Rinse barramundi with cold water, inside and out.
Bring a pot of water to boil.
Add Barramundi, onion, salt, and lemon juice.
Boil for 10-15 minutes.
Remove from the heat source and drain away water.
Transfer onions and barramundi to a serving dish.
Drizzle with melted butter. Serve with lemon wedges.
Enjoy!!!