Tilapia with Peppers, Onions, and Olives
---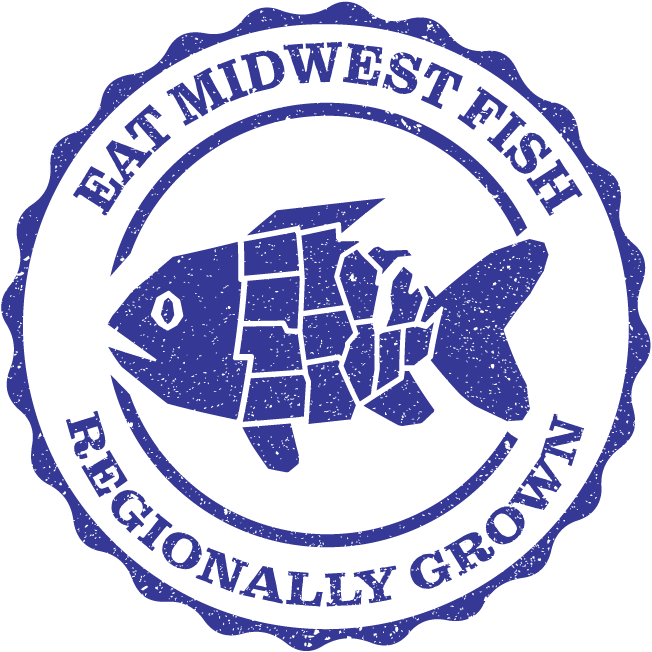 Ingredients
4 tilapia fillets
2 Tbsp olive oil
1/2 tsp salt
1/2 tsp pepper
2 red peppers, thinly sliced
1/2 cup pitted green olives
1 onion, thinly sliced
1/2 cup fresh cut parsley, chopped
2 Tbsp fresh lime juice
---
Directions
1. Heat 1 Tbsp olive oil in a large non-stick skillet over medium heat.
2. Season the fish with 1/4 tsp each of salt and pepper. Cook fish until opaque throughout, 4–5 minutes per side.
3. Meanwhile, heat remaining 1 Tbsp of oil in second large skillet over medium heat.
4. Sauté the peppers and onions, stirring often, until tender (about 8–10 minutes).
5. Stir in the olives, parsley, lime juice, and 1/4 tsp salt and pepper into the vegetables. Serve with fish.
Note
Can be made with black olives, no olives, or flouring the fish before frying.