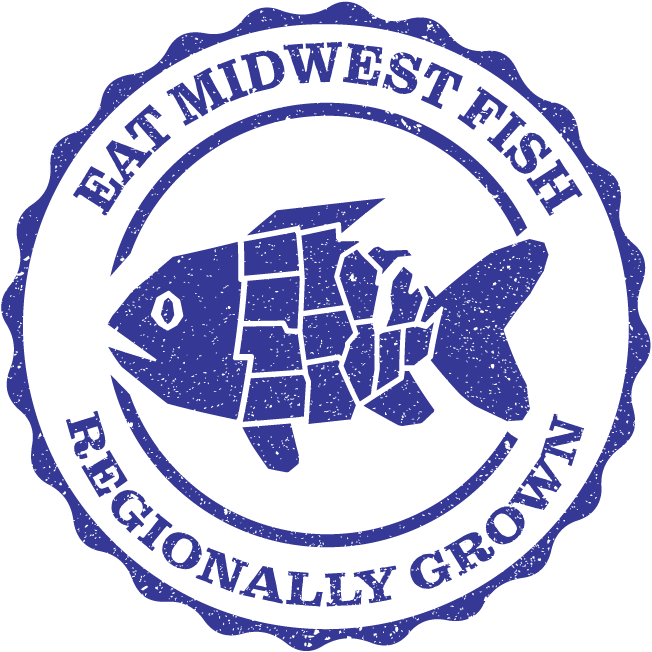 Ingredients
1–2 lbs farm-raised tilapia fillets
1/8 tsp garlic powder
1/8 tsp chili powder
1 Tbsp lime juice
1/4 tsp red pepper flakes
2 tsp Worcestershire sauce
---
Directions
1. Combine garlic and chili powders, Black pepper, lime juice, red pepper flakes, and Worcestershire sauce.
2. Marinate fillets for 45 minutes.
3. In a large skillet, heat oil. Sauté onion for 5 minutes, add bell pepper, heat through. Add salt and Black pepper.
4. Place vegetables in the serving dish.
5. Cook fillets in a skillet over medium heat until fish flakes easily.
6. Place cooked fillets over peppers and onions.
7. Serve by wrapping a portion of fish and vegetables in a tortilla.
8. Top with salsa and cheese.
Fajitas
2 Tbsp oil
1 onion, chopped
1 bell pepper, chopped
1/4 tsp salt
1/8 tsp black pepper
1 cup chunky salsa
1 cup grated cheddar cheese
8 flour tortillas