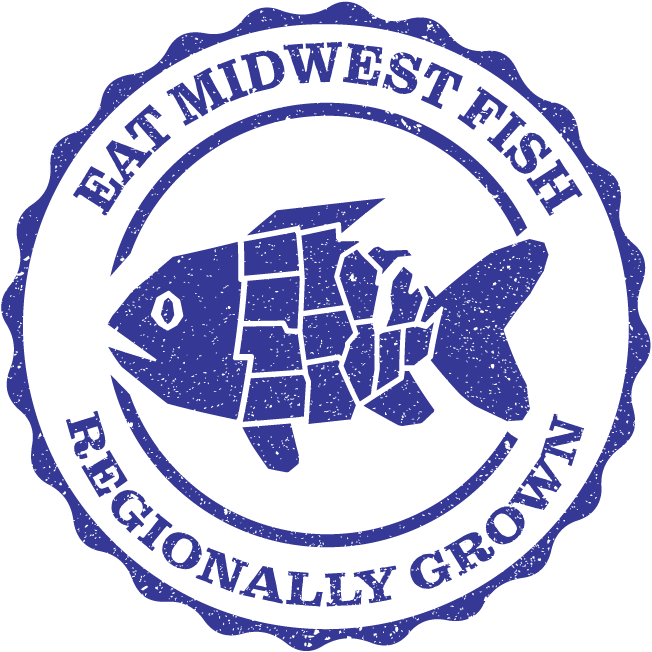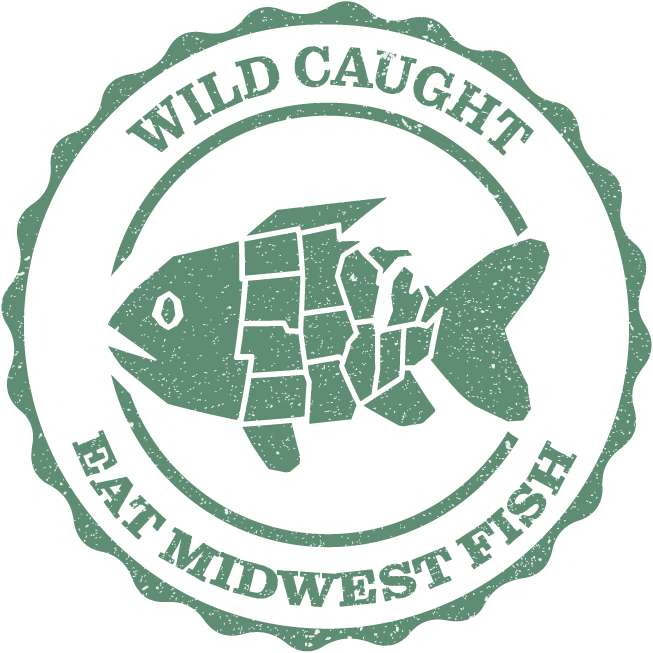 Ingredients
2 lbs skinned carp fillets
1 1/2 tsp paprika
1/2 tsp cayenne pepper
1/2 tsp white pepper
1 tsp salt
1/2 tsp onion powder
1/2 tsp garlic powder
1/4 tsp thyme
1/4 tsp oregano
1/2 tsp fresh ground black pepper
Juice of 1 lime
---
Directions
Combine herbs and spices in a small bowl.
Rub fillets generously with spice mix, then place them in a re-sealable plastic bag.
Add lime juice to the bag.
Seal the bag and shake to combine all ingredients.
Marinate 20–60 minutes. (Do not exceed a 60-minute marinade time or the acid in the juice will begin to "cook" the fish causing it to fall apart on the grill.)
Grill over a hot fire until fish is opaque and flaky.
Separate and remove bones from fish with a fork.