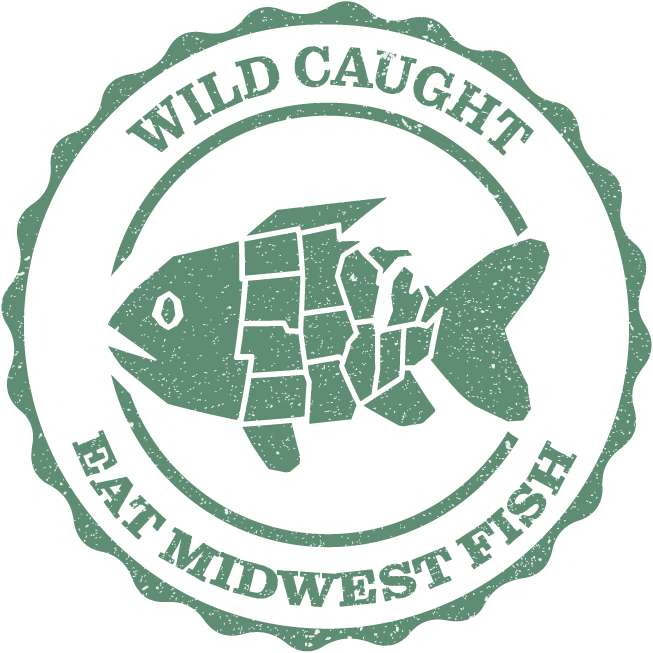 Ingredients
2 lbs freshwater drum or other firm fish
1 cup teriyaki sauce
1 pineapple
2 green peppers
2 Tbsp olive oil
16 bamboo skewers
---
Directions
Soak skewers in water to prevent burning on the grill.
Remove pin bones from fish fillets and cut into shrimp-sized chunks (for freshwater drum) or inch-and-a-half cubes (for salmon, tuna, or swordfish). Marinate fish in your favorite store-bought teriyaki sauce for 15 minutes. Thick sauces work best.
Cut pineapple and green pepper into bite-sized pieces. Red or Vidalia onions also make a nice addition.
Drizzle olive oil over pineapple and vegetables to prevent sticking to the grill.
Prepare skewers, alternating green pepper, pineapple, and fish chunks.
Cook directly over hot coals, keeping the bare portion of each skewer off of the grill to prevent burning.
Flip once halfway through cooking. Thicker cubes of salmon will take longer to cook than thin chunks of fish. Fish is done when it is opaque in the center. Depending on the heat, distance from the heat, and thickness of fish this may take anywhere from 6–12 minutes.