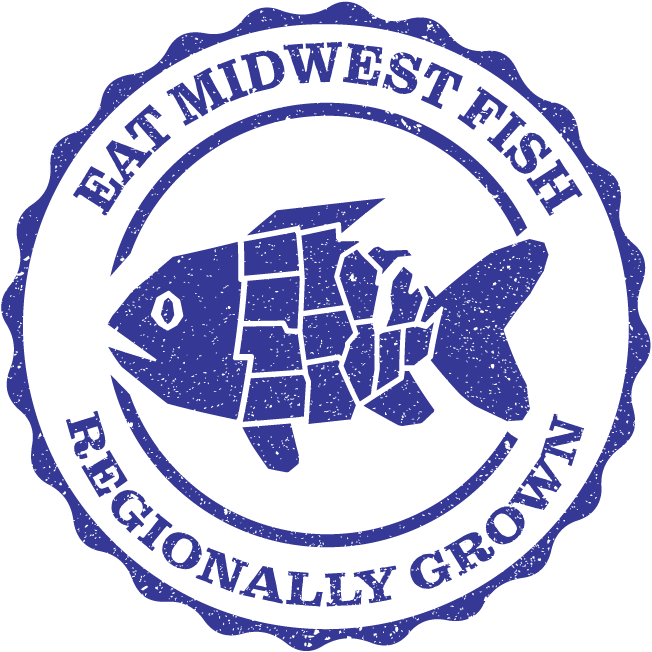 Ingredients
1 lb tilapia fillets
21/2 limes, divided
1/4 cup balsalmic vinagrette dressing
1 tsp chili powder
1/4 cup Miracle Whip®
1 small clove of garlic, minced
1/4 tsp hot pepper sauce
8 small corn tortillas
21/2 cup shredded cabbage
1/2 cup red onions, thinly sliced
1 jalepeño pepper, seeded, finely chopped
1 cup shredded cheese
1/2 cup cilantro
---
Directions
1. Squeeze juice from 1 lime into small bowl. Add dressing and chili powder, mix well. Pour over fish in shallow dish; turn to evenly coat.
Refrigerate 15 minutes.
2. Mix Miracle Whip, garlic, and hot sauce until blended.
3. Heat greased grill to medium-high heat. Remove fish from marinade (discard excess).
4. Grill 5 minutes or until fish flakes easily with fork, turning after 4 minutes.
5. Place fish in bowl and flake with fork. Squeeze juice from lime half over fish and mix lightly.
6. Warm tortillas on grill.
7. Spread Miracle Whip mixture onto tortillas.
8. Add fish, cabbage, onions, peppers, cheese, and cilantro. Fold in half.
9. Serve with remaining lime, wedged.