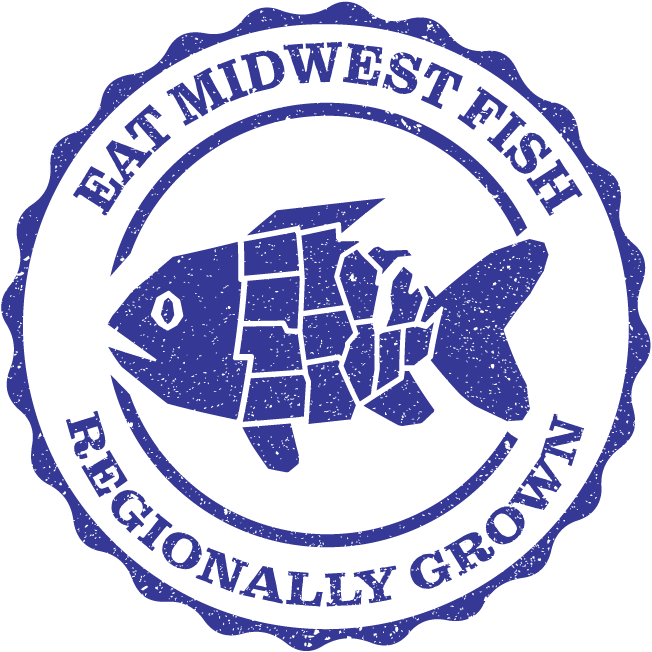 Ingredients
3 lbs. hybrid striped bass
2 Tbsp flour
3/4 cup chopped onion
1 Tbsp chopped bell pepper
2 cloves garlic, crushed
1 cup tomato sauce
2 Tbsp fresh parsley, chopped
1 bay leaf
1/4 dried thyme, crushed
1 tsp salt
1/4 tsp ground pepper
2 cups hot water
6 cups cooked rice
---
Directions
Melt butter over medium-low heat in a large, heavy skillet.
Add flour, stirring constantly, until the mixture is browned.
Add onion, bell pepper, and garlic.
Continue cooking, stirring often, until vegetables soften.
Add tomato sauce, parsley, bay leaf, thyme, salt, and pepper.
Arrange fillets in a shallow baking pan; cover with sauce.
Bake at 350° F for 25–30 minutes.
Remove bay leaf.
Serve over cooked rice.