Titus' Quick Pan-Fried Trout with Lemon Butter Sauce
---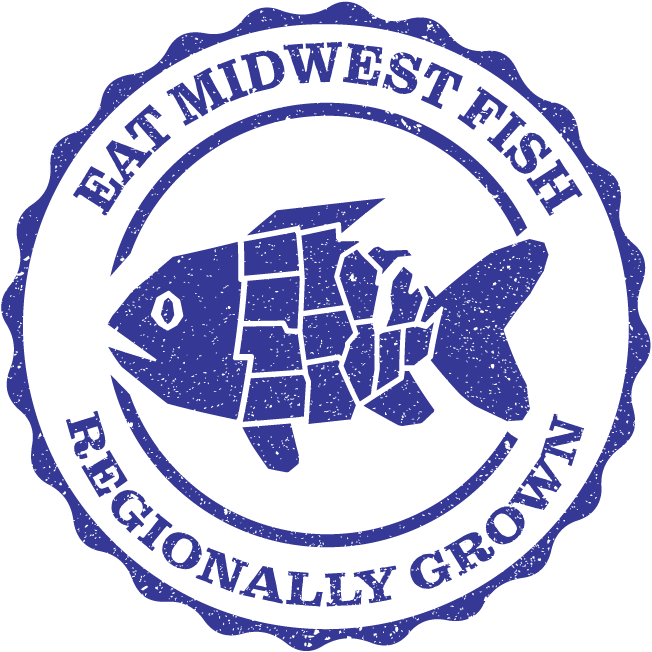 Ingredients
1-2 rainbow trout fillets (enough for two servings)
1 Tbsp olive oil
Homemade rub*
4 Tbsp unsalted butter, cut into pieces
1 Tbsp fresh lemon juice
salt and pepper
---
Directions
Combine rub ingredients in a small bowl.
Rub fillets with olive oil, then add rub mixture. Set aside.
Make the sauce: Place the butter in a light-colored saucepan or small skillet over medium heat. Melt butter, stirring occasionally. When the butter turns golden brown, and it smells nutty (around 3 minutes), pour into a small bowl. Add lemon juice and a pinch of salt and pepper. Mix together. When cooled, adjust lemon and salt to taste. Set aside (stays pourable for 20–30min).
Preheat a skillet at medium-high heat. Add a little oil, then put the fish in the skin-side down. Flip carefully at 5 minutes, then check the temperature at 10 minutes.
Pour 1 Tbsp of sauce over each fillet.
*Homemade Rub
1 1/2 Tbsp brown sugar
1 tsp onion powder
1 tsp garlic powder
1 Tbsp salt
1 tsp pepper
1 tsp smoked paprika
Note: This complete recipe, along with alternate versions, and a video is available at Eat Wisconsin Fish.