Salmon Poached in Champagne with Sour Cream Dill Sauce
---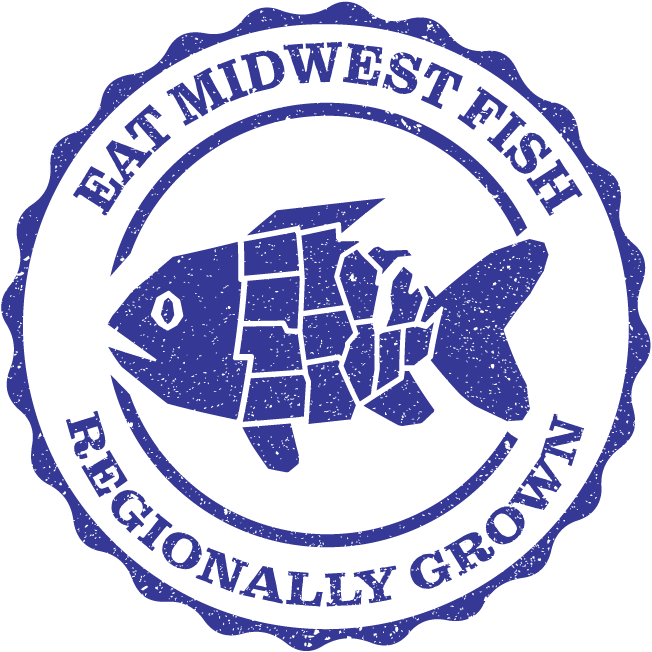 Ingredients
6 salmon fillets, about 1-inch thick
6 Tbsp butter
3 Tbsp lemon juice
1/2 cup champagne or dry white wine
2 Tbsp chopped chives
---
Directions
1. Combine all sauce ingredients in a glass jar and stir until blended.
2. Refrigerate sauce until serving.
3. Melt butter in pan for cooking salmon.
4. Add lemon juice, champagne, and chives.
5. Place salmon in butter mixture and baste.
6. Cover and cook over low heat for about 30 minutes.
7. Plate salmon and cover with Sour Cream Dill Sauce.
Sour Cream Dill Sauce
(Makes 1 cup)
1/2 cup sour cream
1 Tbsp dijon-style mustard
2 Tbsp lemon juice
1 Tbsp chopped chives
2 Tbsp sugar
1 tsp dried dill weed