Pomegranate Salmon with Persian Jeweled Rice
---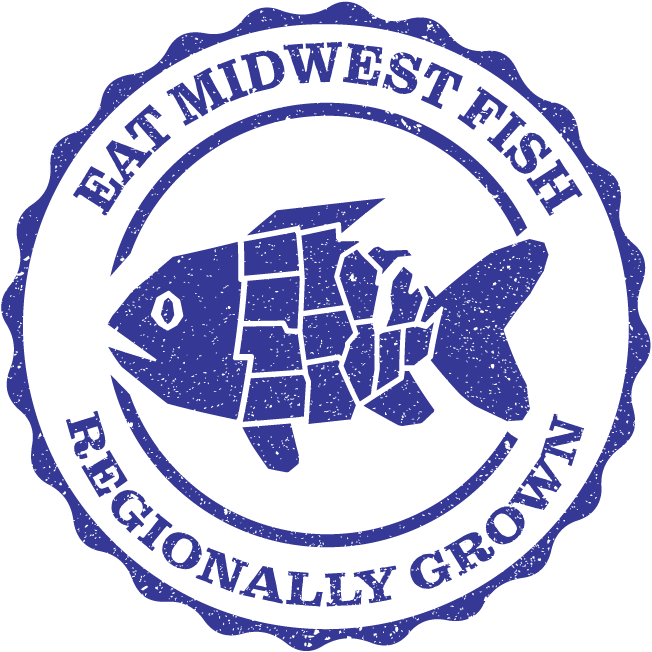 Ingredients
4 6-oz skinless salmon fillets
2 Tbsp pomegranate molasses
1 tsp brown sugar
2 cloves garlic, finely minced
1 small lemon
Salt and pepper to taste
---
Directions
1. Pre-heat oven to 375˚F, and arrange your fish fillets on a roasting pan lined with foil.
2. In a small bowl, combine pomegranate molasses, minced garlic, brown sugar, and juice of half the lemon, and use a brush to paint the glaze onto the salmon. Season with salt and Black pepper.
3. Wrap fillets in foil and bake for about 15 minutes, depending on the size and thickness of your cuts of fish.
Rice
Rice Ingredients
2 cups basmati or other long-grain
rice, rinsed well
3 ½ cups hot water
3 Tbsp butter, olive oil, or coconut oil
½ cup mixed tender herbs such as
dill, parsley, cilantro, chives, and/or
tarragon, finely chopped
1 medium onion, diced
½ tsp turmeric powder (or a pinch of
saffron, if available)
⅛ tsp cinnamon
⅛ tsp cardamom
⅛ tsp allspice
2 bay leaves
¼ cup frozen peas, lima beans, and/
or shelled edamame
¼ cup chopped dried fruit, such as
tart cherries, raisins, cranberries,
figs, and/or dates
¼ cup slivered almonds, pistachios,
or walnuts, toasted
Salt and black pepper
Seeds of 1 pomegranate, for garnish
Rice Directions
1. Heat butter or oil in a large skillet, add the onion, and sauté over low heat until the onion is softened — about 5 minutes. Add the cinnamon, cardamom, and allspice, and stir to combine, then add the chopped fruit and nuts to toast them lightly.
2. Add in the rice and sauté it for a minute or two with the spices and onion.
3. Pour in the hot water, along with the bay leaves, turmeric, and chopped mixed herbs. Stir to combine, season with salt and fresh cracked Black pepper.
4. Cover the skillet with a tight-fitting lid. Cook on low to medium heat for about 15 minutes, then turn off the heat and let it sit, covered, for another 15 minutes to steam.
When the rice is done, fluff it, top it with the fish, and garnish with pomegranate seeds and more fresh herbs, if you have them. Enjoy!