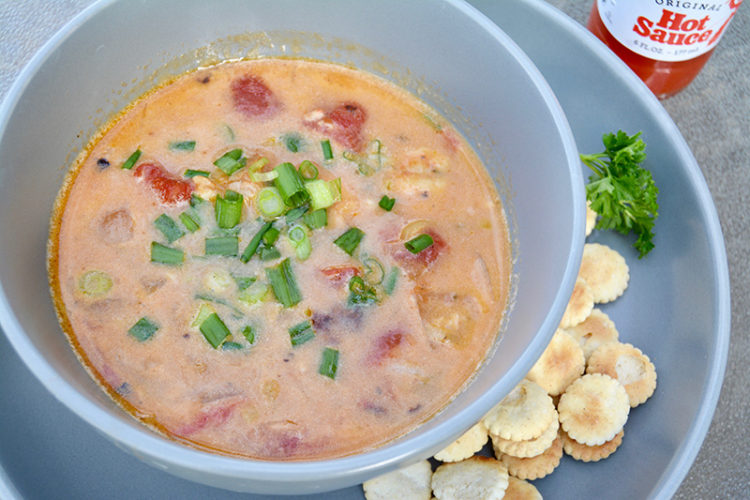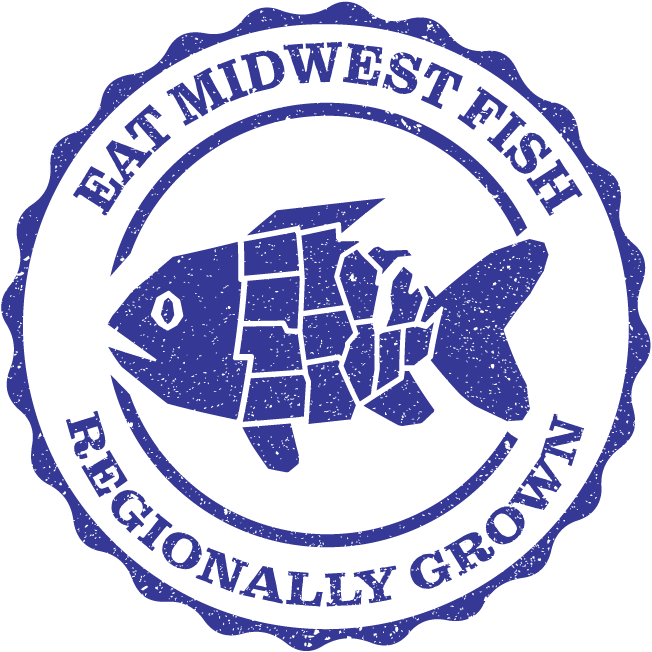 Ingredients
2 lbs catfish fillets (fresh or frozen)
2 tsp cajun seasoning
1 Tbsp olive oil
1 Tbsp butter
2/3 cup sliced leeks (2 medium)
1/2 cup chopped celery (1 stalk)
2 cloves garlic, minced
1 32oz carton reduced-sodium chicken broth
1 14.5 oz can diced fire-roasted tomatoes, undrained
1–2 tsp bottled hot pepper sauce (optional)
Salt to taste
Ground black pepper to taste
1 cup cooked long grain rice
1/4 cup whipping cream, half and half, or light cream
Chopped green onions to taste
---
Directions
1. Thaw fish (if frozen). Rinse fish and pat dry. Sprinkle with cajun seasoning, rubbing in with fingers. Heat oil and butter over mediumhigh heat in a 4–5 Qt Dutch oven. Add fish; cook for 10–12 minutes or until browned and fish flakes easily with a fork; turn once. Remove fish, break into large pieces, and set aside.
2. Add leeks, celery, and garlic to Dutch oven. Cook over medium heat for 5–8 min or until vegetables are tender, stirring to scrape up any Recipe From the bottom of pan. Add broth, tomatoes, and hot pepper sauce. Bring to boil and then reduce heat. Simmer, uncovered, for 15 minutes. Cool slightly.
3. Taking half of vegetable mixture from Dutch oven, blend or food process until smooth. Return to Dutch oven and season to taste with salt and pepper.
4. Stir in fish, rice, and whipping cream into mixture. Heat through. Garnish with green onions.