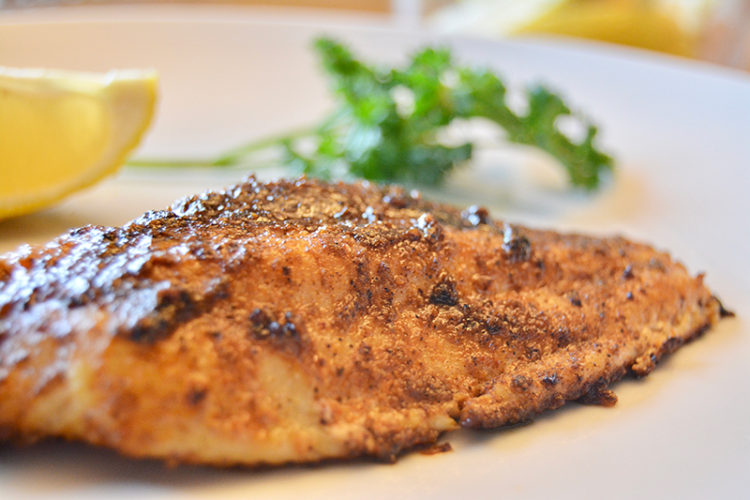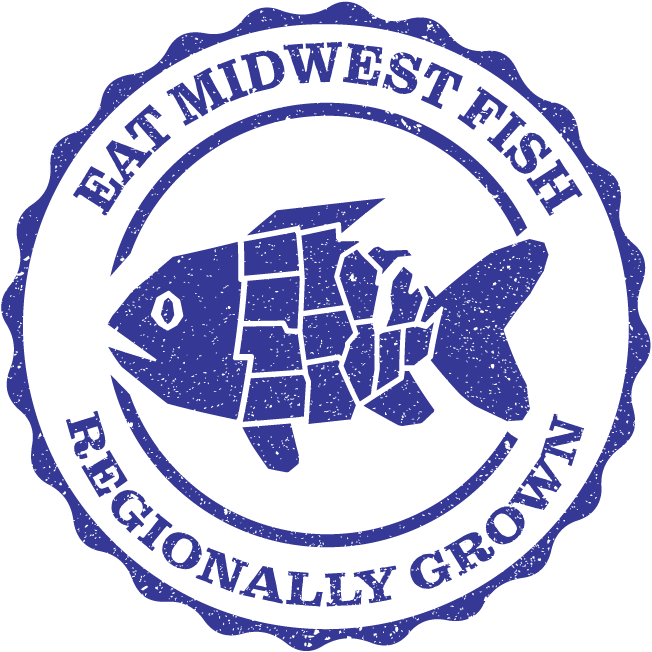 Ingredients
4 catfish fillets, skin off
4 Tbsp butter, melted
1/4 cup vegetable or peanut oil
1 lemon, wedged
1/2 cup Blackening Spice Mix*
---
Directions
1. Combine spice mix ingredients in a small bowl. Set aside.
2. Lightly season the fish with salt and let rest for 15 minutes.
3. Heat a cast iron skillet or heavy bottom sauté pan over high heat until hot.
4. Combine 2 Tbsp of the butter and all of the oil in a bowl. Brush each portion of the fish so it glistens all over. Evenly coat one side of each portion with blackening spice mix.
5. Place the fish in the pan spice side down. Reduce the heat to medium low and cook without flipping until a dark crust forms, then flip, sprinkle with blackening seasoning, and finish cooking.
6. Fish should flake when done. Drizzle with the remaining butter and serve with lemon wedges.
*Blackening Spice Mix
2 Tbsp kosher salt
1-1/2 Tbsp smoked sweet paprika
1 Tbsp dried oregano
1 Tbsp garlic powder
1 Tbsp onion powder
1 tsp mustard powder
1 tsp chile powder
1 tsp ground allspice