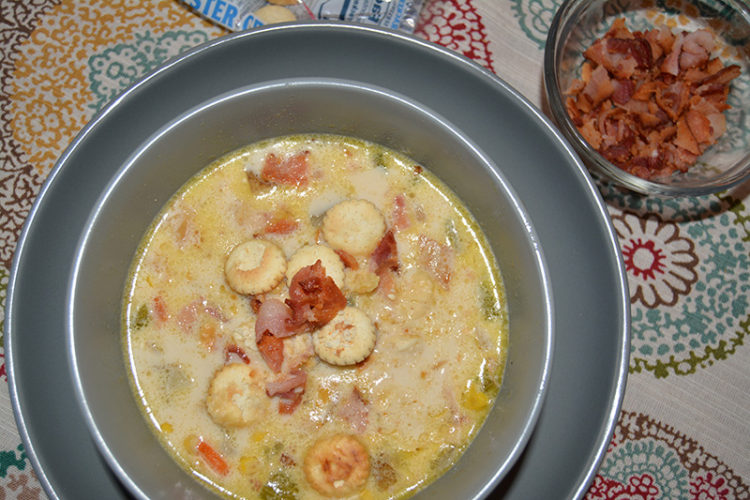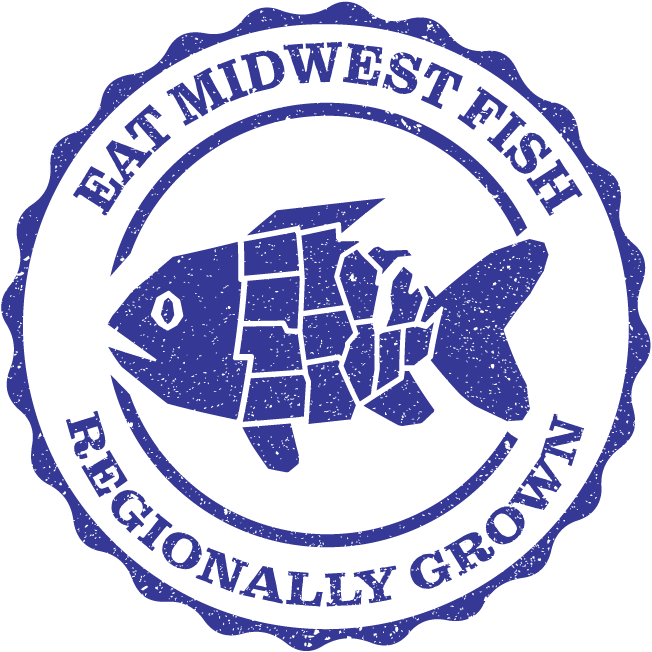 Ingredients
1 lb bluegill, or other panfish fillets, cut into 1-inch pieces
4 slices bacon
3/4 cup chopped onion
1/2 cup diced carrots
1/2 cup chopped celery
2 medium potatoes, diced into 1/2- inch cubes
4 cups water
1 Can creamed corn
1 cup cream
Salt and pepper to taste
---
Directions
1. In a large stockpot, brown the bacon over medium-high heat. When crisp, transfer bacon to a paper-towel lined plate and pour off all but 2 tablespoons of the remaining grease.
2. Sauté onions, carrots and celery in reserved grease. Stir in potatoes and cook an additional 2–3 minutes.
3. Pour the water into the pot and raise heat to bring water just to the boiling point. Lower heat and simmer, uncovered for 10 minutes.
4. Add bluegill, creamed corn, and cream. Yellow perch can be used as a substitution for bluegill.
5. Simmer 5 minutes or until fish is cooked through. Served with reserved bacon crumbled on top.