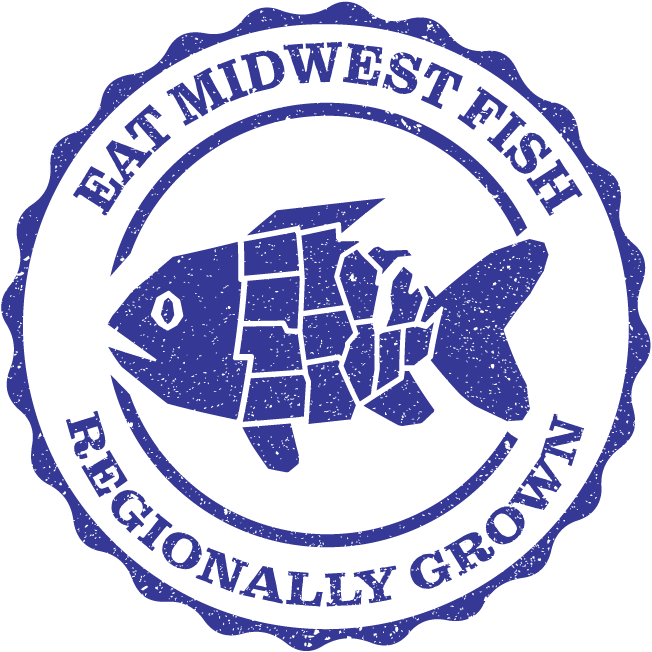 Ingredients
1 lb raw shrimp, peeled and deveined
3 cloves of garlic, grated
1/2 tsp salt
3 Tbsp oil (vegetable, olive, or other to taste)
1/4 tsp red pepper flakes
1/4 cup dry white wine
1 Tbsp lemon juice
1/4 cup butter
2 Tbsp chopped parsley (optional)
---
Directions
Combine garlic, salt, and about 1 tablespoon of oil in a medium bowl. Add shrimp and toss to coat. At this point, the shrimp can be cooked, or chilled, uncovered, for 30 minutes up to 1 hour.
Heat remaining oil in a large skillet to medium and add shrimp mixture. Watch pan as to not burn the garlic. Sauté quickly for about 1 minute per side.
Remove shrimp from pan. It will be partially cooked. Toss in red pepper flakes for 1 minute.
Add wine and lemon juice. Cook, stirring occasionally until reduced by half, about 2 minutes.
Add butter, swirling the pan until butter is melted and sauce is thickened about 3 minutes.
Toss the shrimp, along with any juices, back into the skillet, and cook until shrimp is done, about 2 minutes longer.
Serve alongside steak, a dinner salad, or by itself with a loaf of crusty bread to soak up the sauce.
Notes
Midwest farmed shrimp do not need to be deveined.