New Orleans Style BBQ Shrimp
---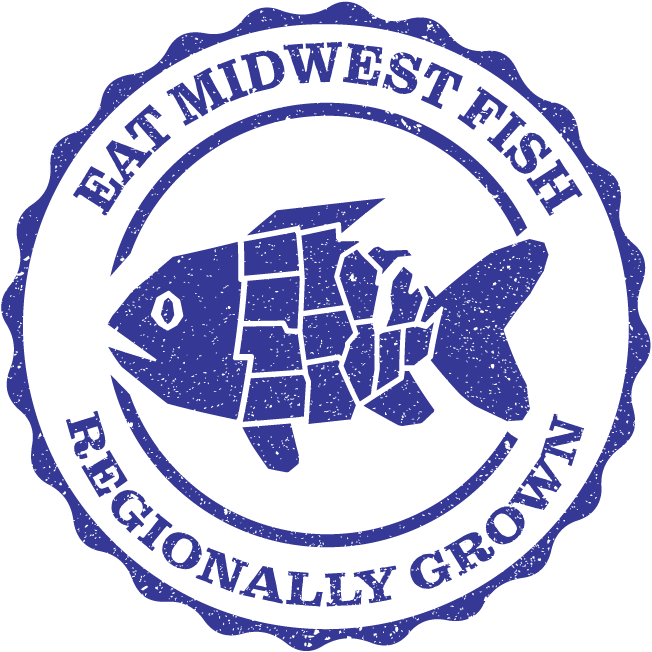 Ingredients
1 1/2 lbs. raw whole jumbo shrimp (about 16)
2 Tbsp fresh lemon juice
2 tsp ground black pepper
2 tsp cracked black pepper
2 tsp Creole Seasoning*
2 tsp garlic, minced
3 sticks unsalted butter, cold and cubed
---
Directions
In a large skillet, combine all the ingredients except butter.
Cook over medium-high heat, tossing and moving shrimp until they turn pink, about 1 minute on each side.
Reduce heat to medium and add butter, a few cubes at a time, stirring constantly.
Remove skillet from heat.
Place shrimp in a bowl and pour the sauce over top.
Serve with French bread and cold beer.
*Creole Seasoning
(Makes 4 cups)
1-1/2 cups paprika
3/4 cup ground black pepper
1/2 cup kosher salt
1/3 cup granulated garlic
1/3 cup dried thyme
1/3 cup dried oregano
1/3 cup dried basil
1/4 cup granulated onion
1/4 cup cayenne pepper