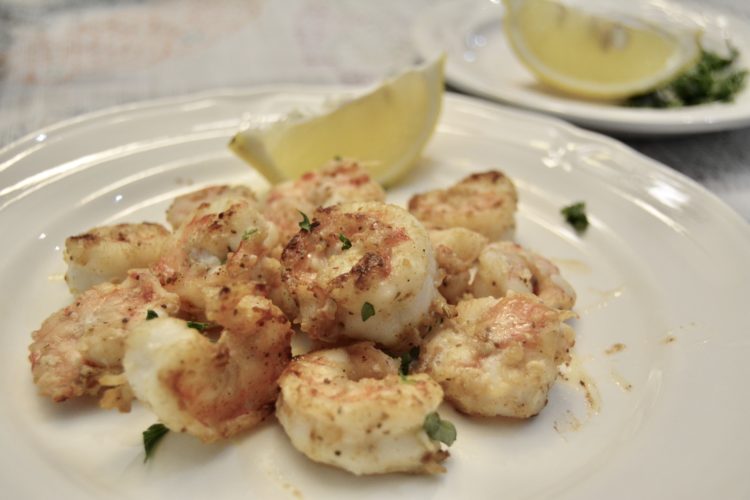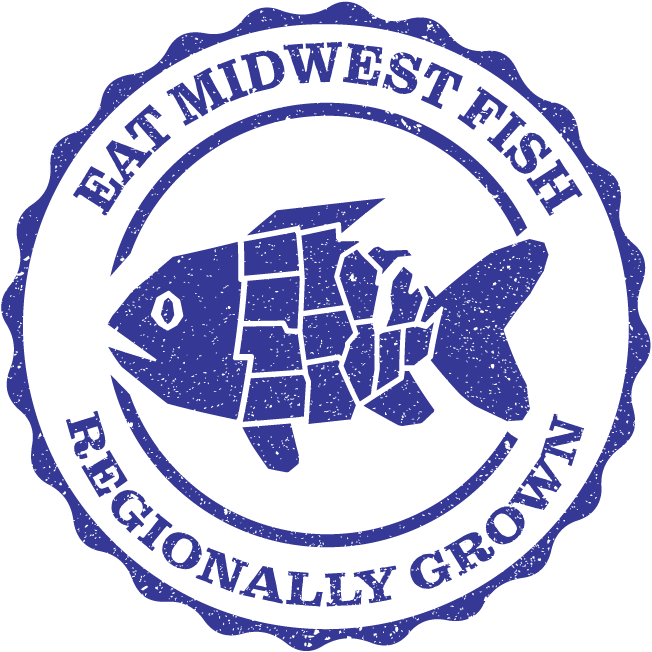 Ingredients
1 lb medium shrimp, peeled and deveined
2 tsp Old Bay Seasoning
1/4 cup + 1 Tbsp virgin olive oil
fresh parsley, chopped
1 lemon, cut into wedges
---
Directions
Place olive oil and Old Bay in a sealable plastic bag or bowl. Add shrimp and shake or toss until evenly coated.
Heat a large skillet over medium-high heat. Once the pan is hot, add enough olive oil to evenly coat the pan, approximately 1 Tbsp.
Add shrimp and cook for 2-3 minutes per side. Flip when the shrimp turns pink.
Remove from heat. Sprinkle plated shrimp with chopped parsley and a dash of Old Bay. Serve with a wedge of lemon.
Whole Shrimp Tips
If you are starting with head-on whole shrimp you will need about 1 1/2 pounds to get 1 pound of peeled and deveined shrimp.